About
Save more than 50 % of your monthly phone bills by partnering with menetalk - leading business VoIP providers UK!!!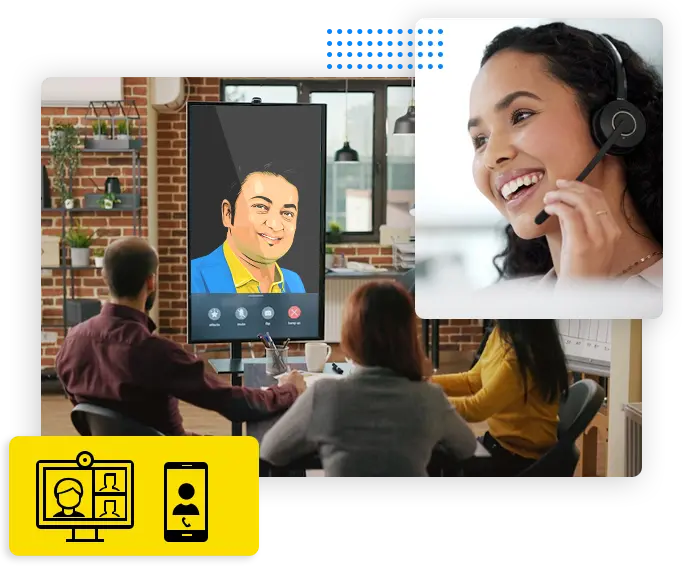 Founded in March 2016 and based in the United Kingdom, Menetalk is now a leading business phone system service providers in the UK with a bunch of highly skilled and enthusiastic techies. We made our services wide and we do have HD audio and video conferencing platform now. Our incredible, reliable, scalable and innovative technology made to become one of the leading VoIP phone system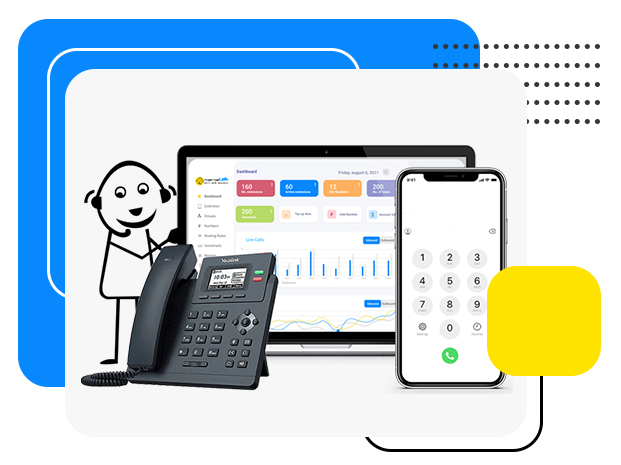 Using Menetalk, the leading business phone system providers means you can enable mobile users as well as desk-based users to connect  to your telephone system. You can have a deskphone, a softphone on your laptop, use your mobile phone or a combination of both. Menetalk, VoIP phone systems can be easily integrated with your current systems for softphone, desk phone, more than one extension and so on by just a single click.
Work from home or anywhere, and stay connected to what matters, introducing Menetalk video conferencing platform, you can now meet up remotely your team or clients or anyone you wish to without any hindrances. Feel like you're in the room high quality voice and video with 99.99% uptime.
We offer free after-sales support, our tech team is available 24/7 offering more personal and dependable support.
VoIP is an acronym for Voice over Internet Protocol which describes the method to place and receive phone calls over the internet. Most people consider VoIP the best alternative to the traditional telephone system and a very viable technology for any businesses.
Any business with a concern about efficient and cost-effective solutions for communications has likely been known now that Menetalk VoIP telephony systems are the best choice in today's Internet-driven society. There are many potential benefits to switching to a VoIP telephone system. Menetalk cloud telephony  can decrease cost and time investments while increasing productivity.