FAQ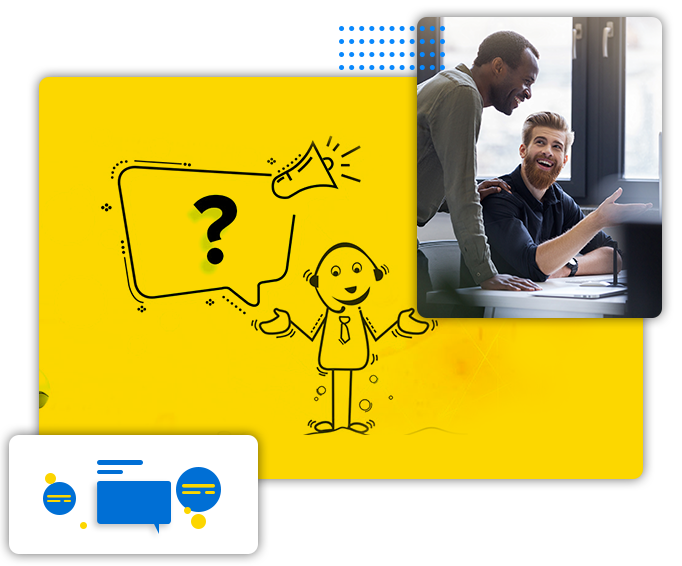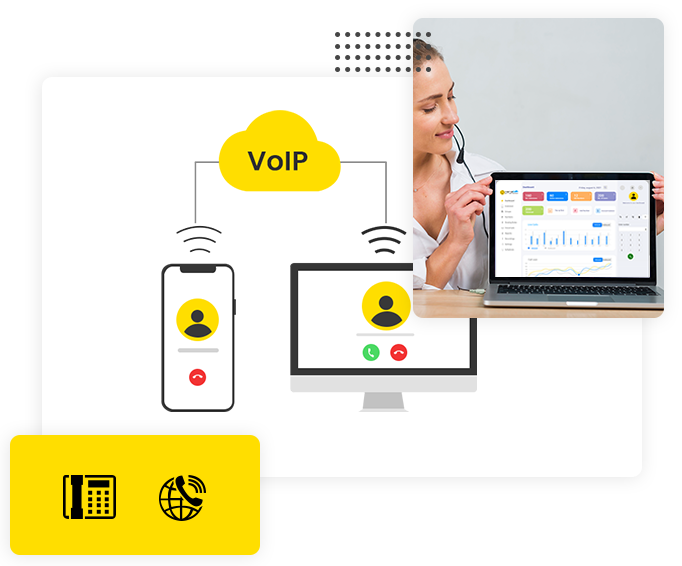 VoIP stands for Voice over internet protocol. VoIP is a technology that uses the internet to make telephone calls instead of traditional phone lines. If you have a good quality internet connection you can easily make and receive calls using VoIP. VoIP technology is widely used for business and residential telecommunication.
How to buy a virtual number?
There are many Business VoIP providers in the market. But choosing the best with all relevant features is a tough job. You can buy the Virtual phone numbers with the few simple steps from menetalk- leading business VoIP provider, UK. Visit www.menetalk.com  and set up your business phone system now.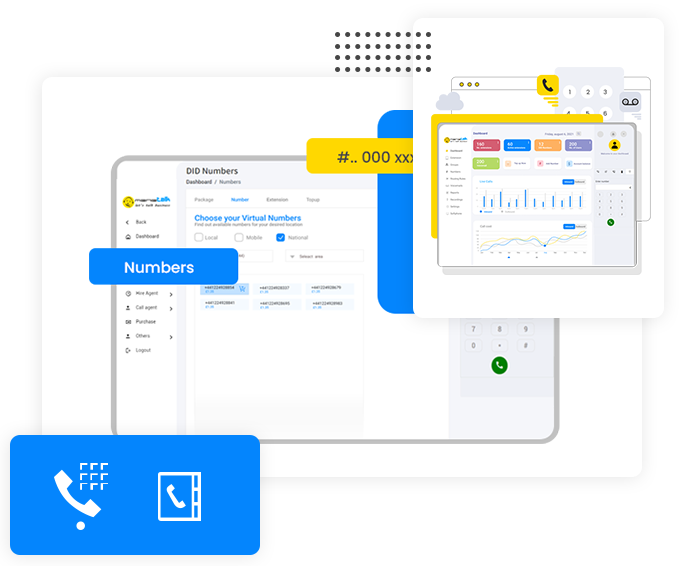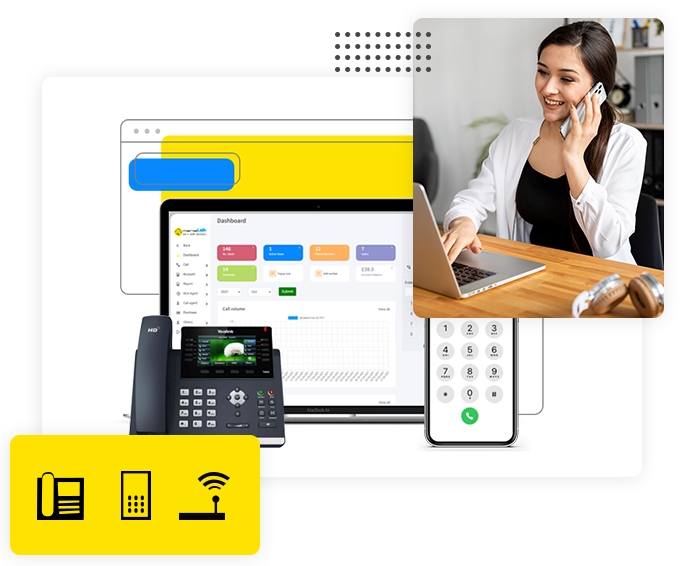 How to choose the best business VoIP providers UK?
There are a number of aspects to be taken into account before choosing a business VoIP provider UK. The VoIP provider should provide feature-rich VoIP services at competitive prices. Make sure that your business VoIP provider is not tied to any contracts so that you could leave the service if found worthless. Before signing up with the VoIP provider make sure the quality of calls is excellent. Go for test calls to confirm the same. If you already have VoIP products and services, have a check whether the Business VoIP provider you are looking into supports them. Go for a demo with the leading business VoIP providers UK – menetalk.
Do I need any technical knowledge to set up business VoIP Systems?
No, You'll find menetalk VoIP systems easy to set up as operating functions in mobile phones or a computer system. We have really made it easy to set up your business phone system in just a few clicks and simple steps.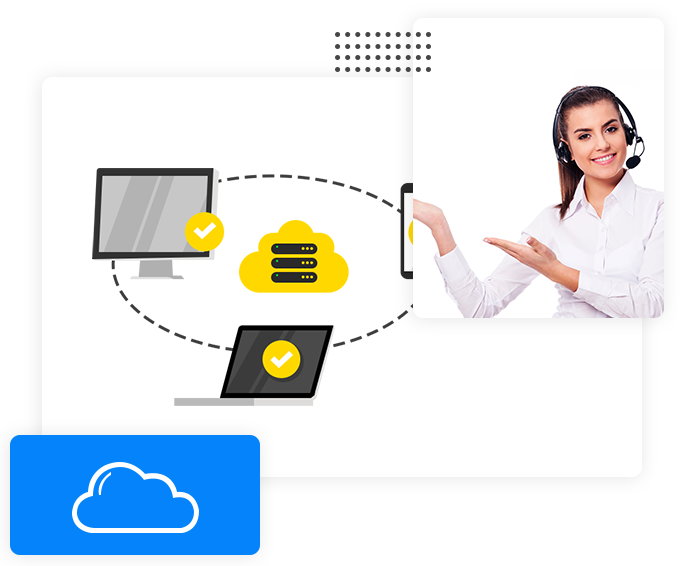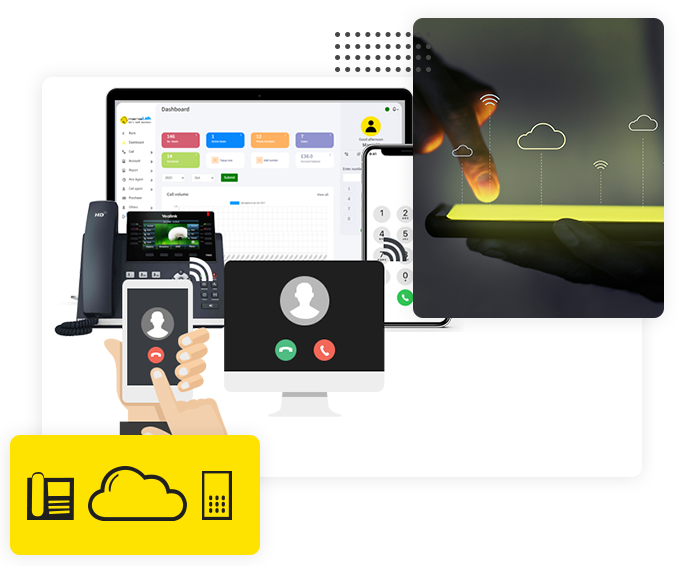 What should I look for in a cloud communications system (VoIP)?
Your requirements depend on how many employees you have and the features you need. Luckily at Menetalk, we're able to satisfy the needs of tried-and-true businesses for more than 5 years. Some aspects you want to look for, include: 
Cost: Calling plans can be on a month-to-month basis or a contract Service: Will you need to be able to contact support during your business hours?
Service: Will you need to be able to contact support during your business hours?
Coverage Area: Does the VoIP provider offer calling capabilities where you operate?
Users: Does your VoIP provider give you the ability to manage service for multiple users?
Functionality: What requirements does your business have that VoIP can fulfill?
Add Your Heading Text HereHow many international countries does menetalk support?