Powerful CRM for Your Business Success
Mene CRM is designed to supercharge your sales and marketing efforts.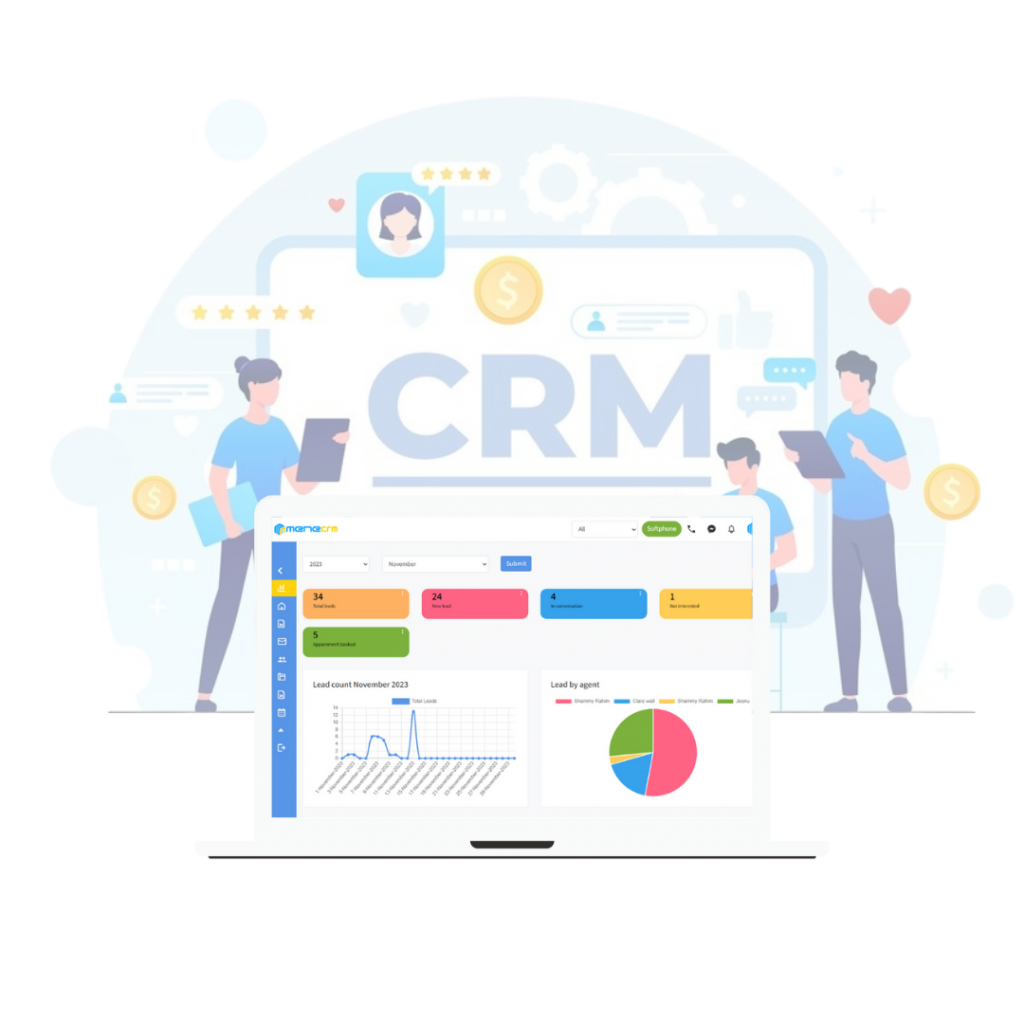 Capture leads from a multitude of sources: web forms, messengers, emails and social media.

Allowing your team to deliver personalized experiences and build lasting relationships.

Accelerate conversions by visually tracking sales activities, optimizing lead movement through the funnel with precision.

Provide real-time support, answer queries, and turn visitors into satisfied customers.
Trusted by businesses worldwide.
Easy to use, with no technical expertise required.
Scalable for small to enterprise-level organizations.
Real-time updates and cloud-based for accessibility.
Cost-effective with flexible pricing options.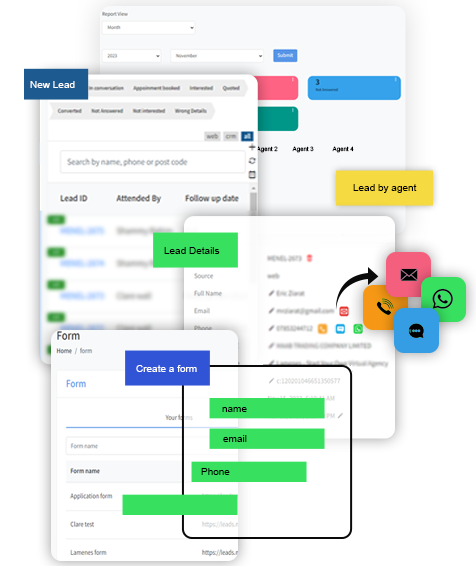 A Feature-packed CRM for Sales
Literally! You don't have to spend time on operational tasks that don't involve directly
interacting with customers. Everything you need. Nothing you don't.
Call your leads in one click. Log notes. Monitor call metrics.
Send auto replies. Create bulk campaigns. Track messages 1-1.
Create alerts & reminders for tasks assigned, follow-ups, meetings, and more
Distraction-free, secure. Sales reps see only their leads, tasks, & metrics.
Measure everything that's important to you. 150+ ready reports and dashboards.
Single-step/multi-step forms to create leads, opportunities, activities and tasks.
Explore the key features:
Your marketing team engages with customers, streamlining processes and maximizing efficiency​
Forge Lasting Connections: Engage with your customers on a deeper level. Our CRM empowers you to build and nurture relationships effortlessly.
Personalized Interactions: Tailor your communication based on customer preferences, purchase history, and interactions.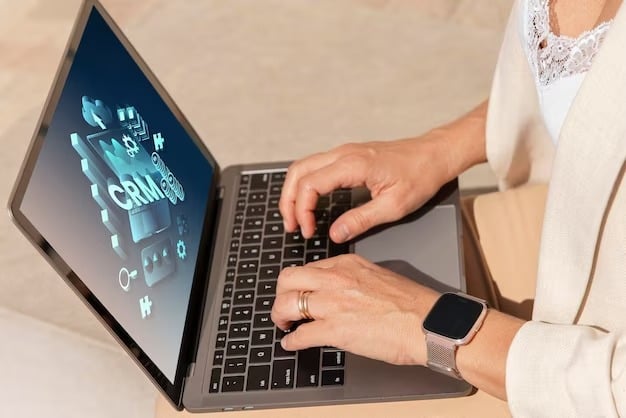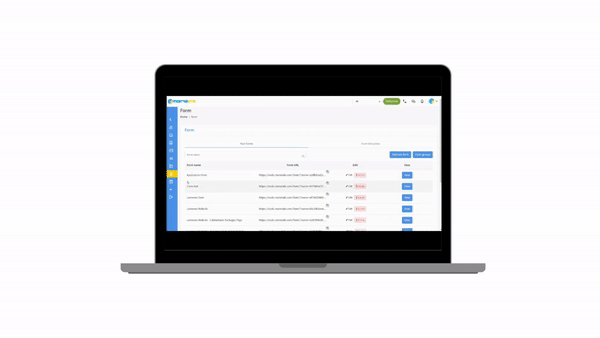 Capture Leads Seamlessly:
Create and embed web forms with ease. Collect valuable information and turn website visitors into leads effortlessly.
Customizable Fields:
Tailor forms to your unique needs. No coding required. Gather the data that matters most to your business.
Effortless Call Tracking: Keep your conversations organized. Log and track calls, ensuring you never miss a crucial detail.
Integration Capabilities: Sync call data with your CRM for a comprehensive view of customer interactions. Improve communication and response times.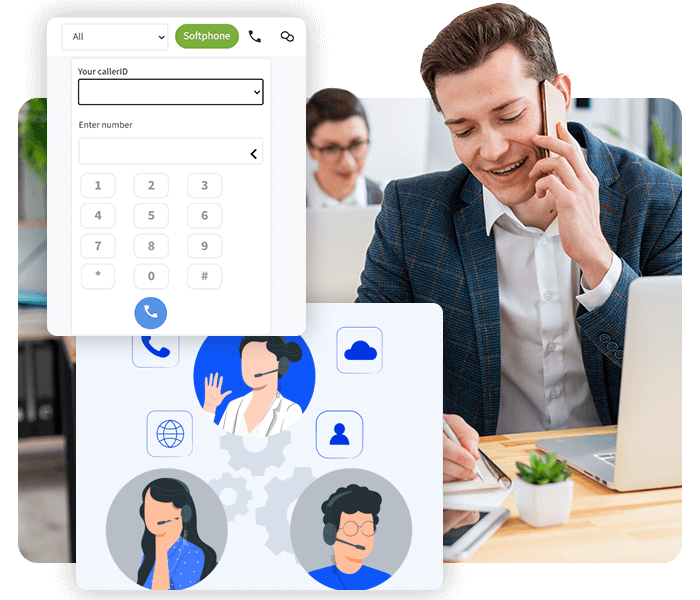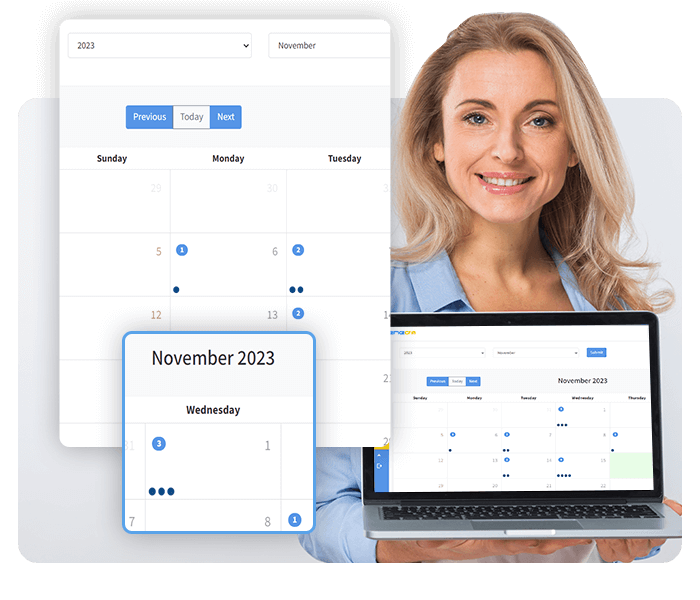 Calendar for Appointments
Efficient Appointment Scheduling: Coordinate appointments effortlessly. Sync your calendar with the CRM for a centralized view of your schedule.
Reminder Alerts: Never miss an important meeting or appointment. Receive timely reminders to stay organized and punctual.
Instant Customer Support: Embed live chat on your website. Address customer queries in real-time, enhancing the overall customer experience.
Chat History: Retain chat transcripts within the CRM. Access a comprehensive record of customer interactions.