Empower Your Sales with Our Affiliate Program
At MeneTalk, we offer a unique opportunity for affiliates to generate income through a dedicated web page by reselling our premium products. Our affiliate program allows you to sell Three SIM cards, VoIP services, CRM solutions, and Chat services directly from your customized webpage.

Maximize your earnings with competitive commissions on each product you sell.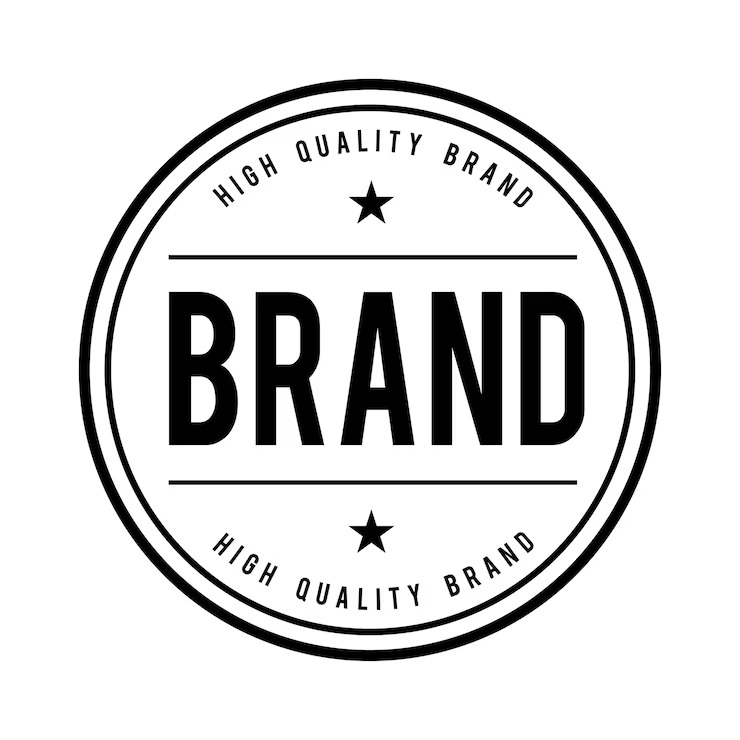 Your customers will have access to trusted brands like Three mobile and menetalk, known for reliability and excellence.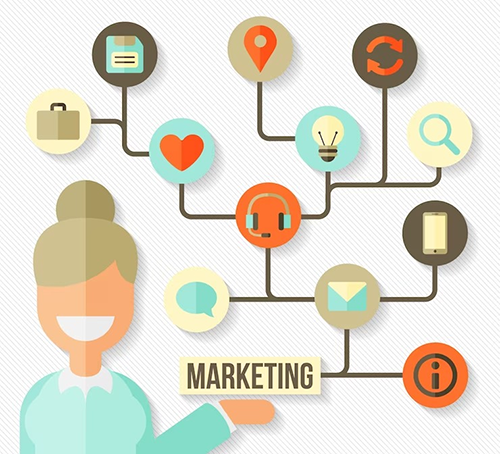 Leverage our marketing materials, guidance, and resources to drive sales effectively.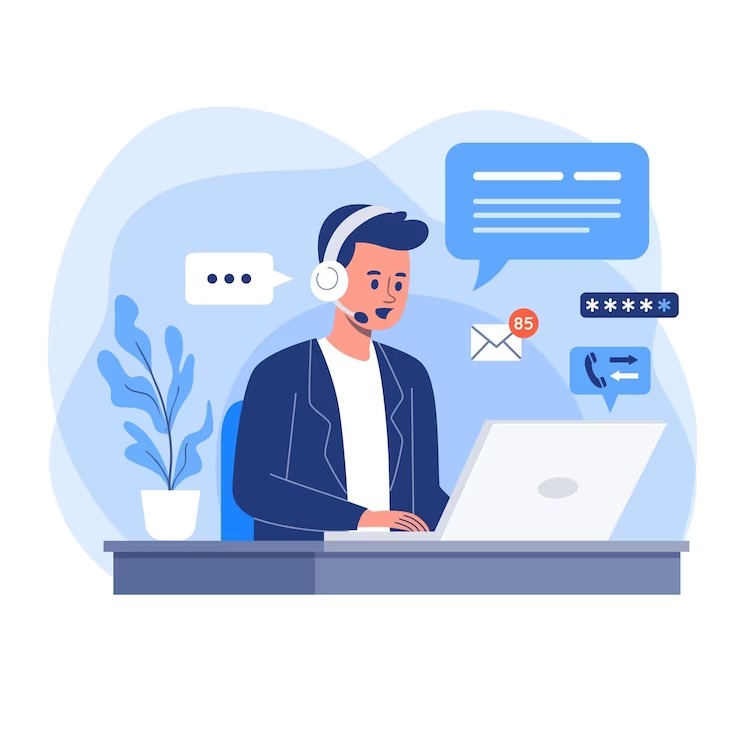 Our support team is here to assist you, ensuring your success as an affiliate.
Products Available for Reselling: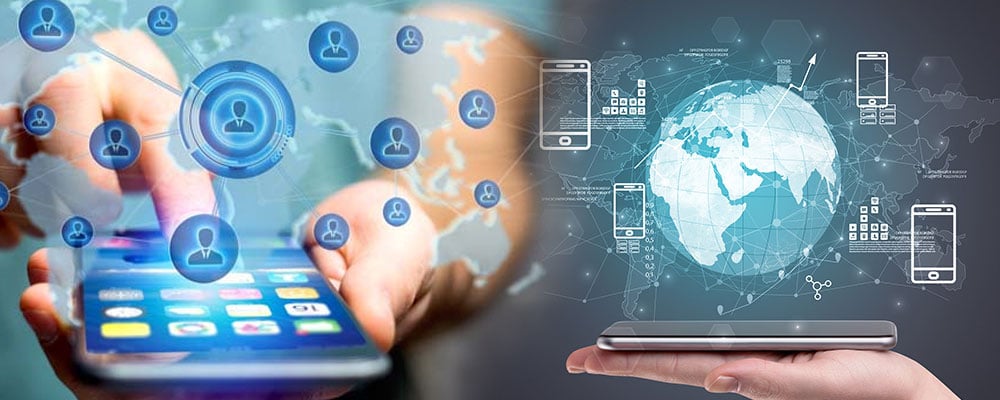 Menetalk SIM Cards: Offer reliable mobile connectivity through Three SIM cards, enabling your customers to stay connected effortlessly.
VoIP Services: Provide cost-effective VoIP solutions, allowing your customers to optimize their communication while saving on expenses.
CRM Solutions: Empower businesses with our CRM systems, enhancing customer relationships and operational efficiency.
Chat Services: Elevate customer engagement with our chat services, facilitating real-time interactions and improving satisfaction.
Contact us today to explore how we can support to boost your sales success.