virtual-numbers
Expand Your Business Presence Worldwide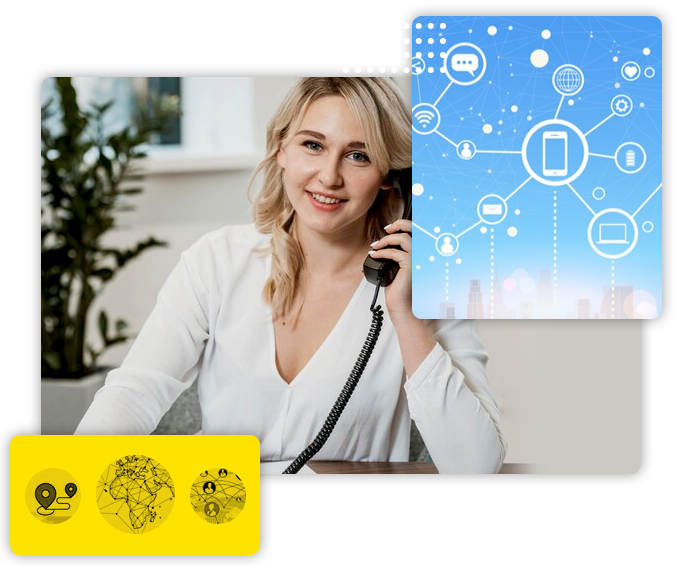 Contact us about anything related to our company or services. We'll do our best to get back to you as soon as possible.
virtual number




Be local to customers around the world!! menetalk offers a virtual landline number or virtual geographic numbers from 77+ countries. You can add numbers to your existing seats and set rules to receive calls from any of these virtual number your existing seats.
It doesn't matter whether you are based in UK, USA , Europe , Africa or Asia. You can offer a virtual number from any of these countries and receive calls on menetalk softphone or forward calls to your preferred mobile numbers.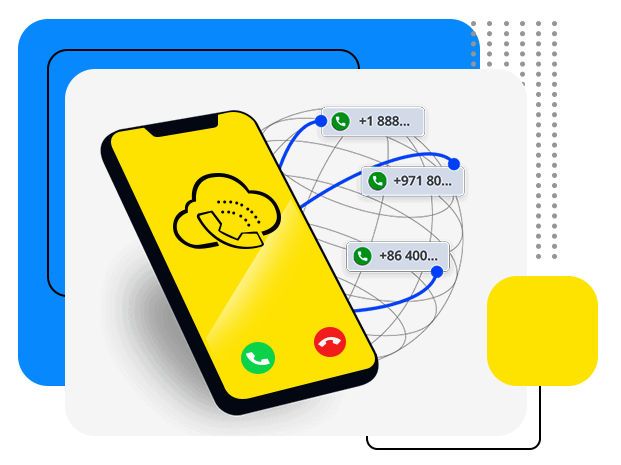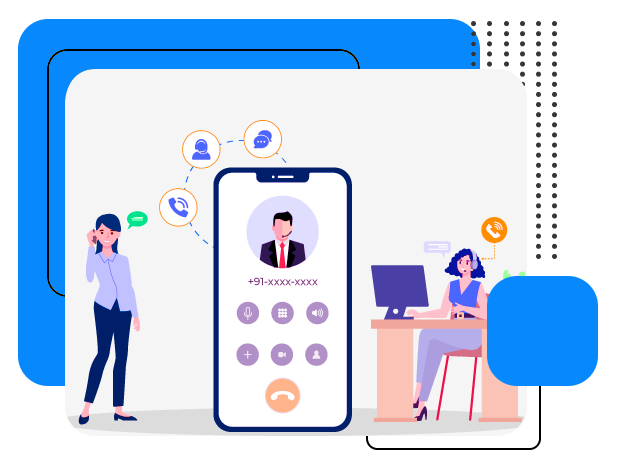 Wondering how you can engage with customer using voice and text?
Virtual Mobile Numbers is the answer, businesses who like to engage with customer through voice and text can benefit from using virtual mobile numbers. Its one of the popular option for those who are in touch with customers through smart phones as well.
Obtaining a toll free 800 business phone number is a simple process that has a huge impact on your business. This will boost customer recognition and make your business more legitimate than using a standard or personal business number. Moreover, your clients will be able to realize that you have been into the business for so long.
Businesses across the globe have a strong rapport and credibility towards the number 800 toll free numbers. The number starts with 800 build reliability for your business as the customers would be happy as they can get in touch with you free of cost at any time.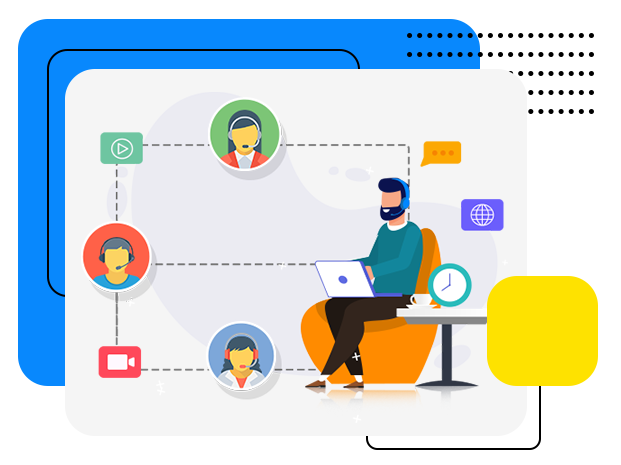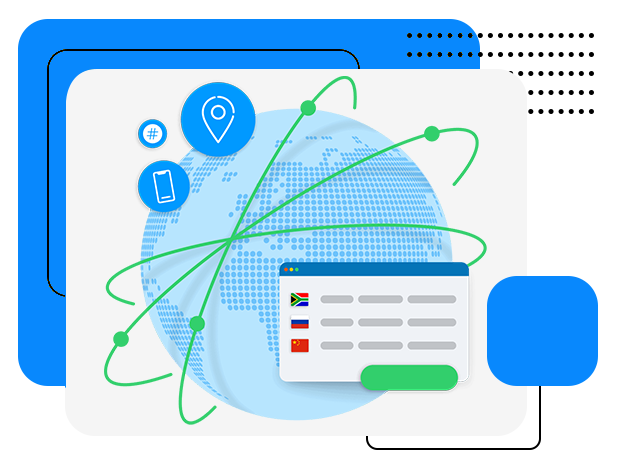 Create your business presence Nationally while working from anywhere. Engage with your customers regardless of the geographical location. The call costs to the National numbers are same as the normal numbers. National numbers with code 03 allow your customers to get in touch with your business and vice versa without paying extra charge.